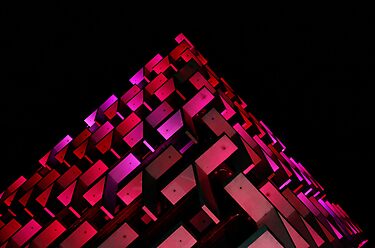 featured in the neon heaven group! cool!
The cockroach
The cockroach sneaks n' scales
Listens to the walls
Secrets can be ear-splitting
People are unusual
Humans
The darkness receives
Scaly sticky feet
Slinking hiding creeping
I see you you know
You twitch
Cringe at my presence
Your dark is no where near as pitch
As mine
I scatter
I zag n' zag
As filthy
As rich
I hide
But I see you n' hear you
I am these walls
This dirt
The scum
I am the cockroach
written by vampvamp
featured in the freedom to shine group! awesome!
featured in the magic of mirrored images group! thanks!

featured in the divine diptych group! wonderful!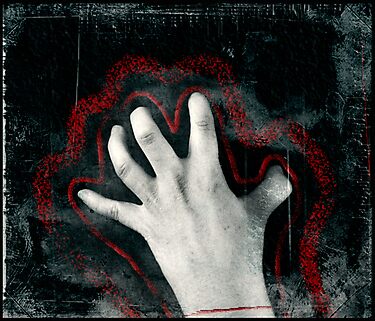 featured in the bits & pieces group! super!