I live in Strensall a Village just outside York, North Yorkshire, UK.
Mostly inspired by nature I like to experiment with different media and techniques. I vary my subject matter and medium all the time but I always go back to the magic of watercolour.
Thank you so much for visiting my work

Featured member of Flower Works.

See my work in Painters Academics' For the Love of Art,
sponsored by Solo Exhibition!
Featured Artist in Decorative and Traditional Art Group.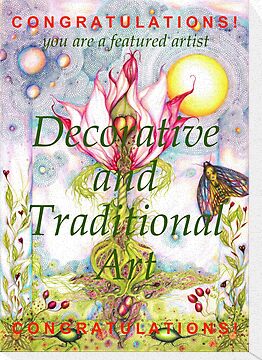 HOME PAGE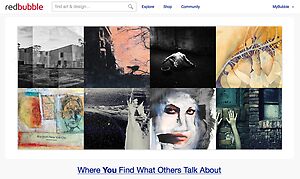 Aug 9th 2012


Oct 12th 2012


Redbubble 30 Wonderful Watercolour Artworks November 9th 2012


Feb 23rd 2013

April 21 2013


September 23rd 2013


20 july 2014