Captured near the small hamlet of Oakland, Manitoba, Canada….The original barn was built in the early 1900's and is still in use by the Wilkinson family….BETTER SEEN ENLARGED BTW!!!
Canon XTi, w 55mm Lens, AV 11.0, Shutter speed 1/200, ISO 400.
One exposure was used to generate this HDR in Photomatix Pro 4.1.3, blending 3 exposures…Hand held…Further enhancements in Corel Paintshop Pro x3.
Sold a greeting card… 10 December 2012
Featured in:
BARNS & Old Grist Mills & Covered Bridges…21 January 2012
The World As We See It, or As You See It…17 January 2012
This is the original Homestead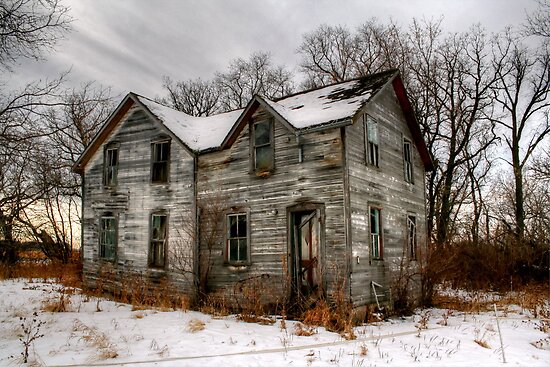 Click on the images above, to view/buy or leave comments