Currently 3886 views/48 faves,2 June 2014
LOCATION: BIRD'S HILL PARK, JUST NORTH OF WINNIPEG,MANITOBA, CANADA
Make: Canon Model: Canon EOS DIGITAL REBEL XTi F stop: F/6.3 Exposure: 1/250 sec. Focal length: 187.0 mm Flash: flash did not fire, compulsory flash mode (16) Dimensions: 2400×1691 Shutter speed (Tv): 8
I WENT BIRDWATCHING WITH MY GOOD FRIEND RYAN, AND THIS LITTLE BLACK CAPPED CHICKADEE LANDED ON HIS GLOVE WHILE HE WAS SHOOTING OTHERS NEAR BY…I COULD NOT RESIST THIS PHOTO OPPORTUNITY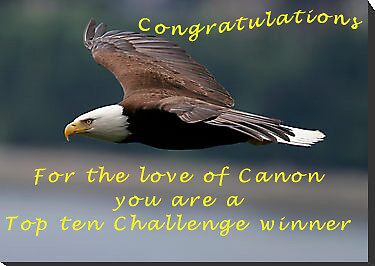 !
Top Ten Challenge winner 14 Dec. 2010
Featured in:
The World As We See It , or as we missed it….29 August 2012
The Photographer In Action group
Caption Fun group
Anything and Everything FUN
AMERICAS ~ Rural, Urban, Wild, Free – Expressions of Artists
Black-capped Chickadee: Medium-sized, stocky chickadee with pale gray upperparts and breast and pale olive-brown underparts. The black cap and bib and white cheeks are conspicuous. Black bill is short and thin. Wings are dark with broad white edges on feathers. State bird of Maine and Massachusetts.