426,000 Views/1400th Feature/3 Recent Sales
Good Evening Friends
.
I am very pleased to announce my Feature, over , and 3 recent sales, which bring my total Sales to items to date.
.
Special Thanks for all your continued support here in RedBubble Land. I especially must Thank all the Moderator's. because without your daily hard work, this would certainly have not been Possible.
Sold a Greeting Card to my Good Friend Sundawg7…Thanks Ron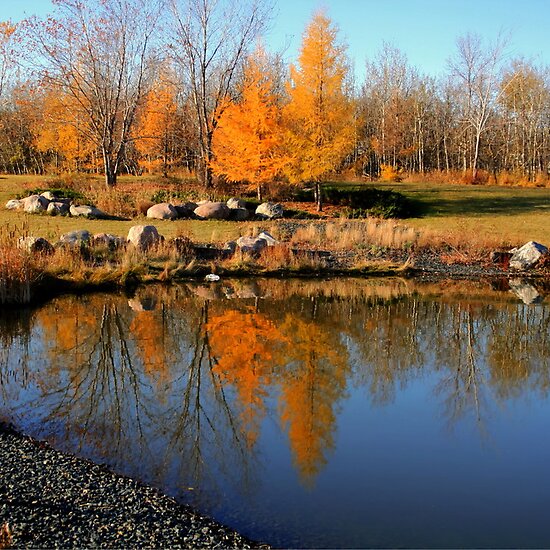 Sold a Geeting Card to an Unknown Purchaser…Many Thanks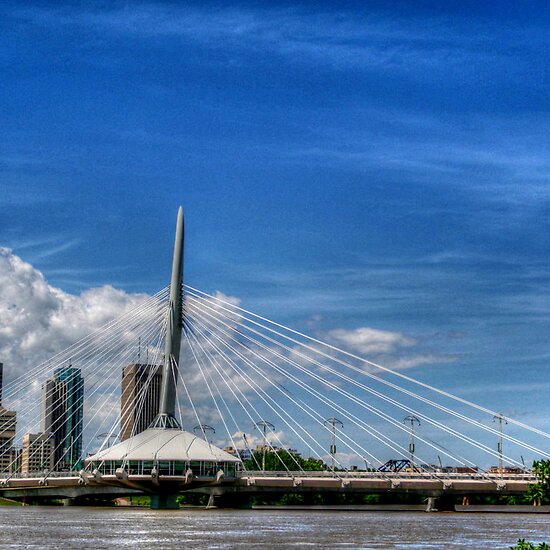 Sold a Geeting Card to an Unknown Purchaser…Many Thanks
And my 1400th Feature is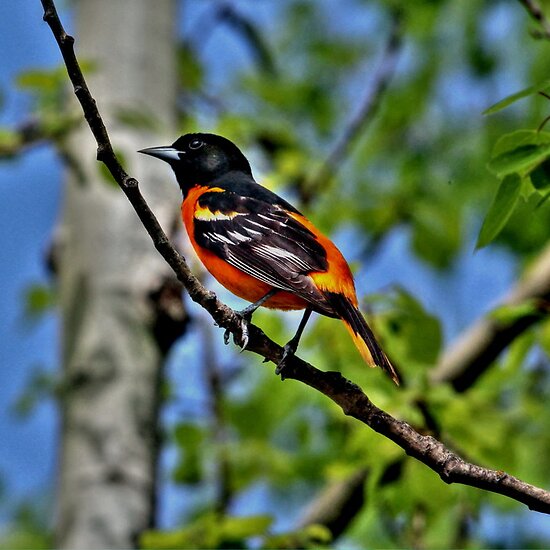 Once again…Thanks a Million Folks