A tiny cottage near Kirbymoorside in the Yorkshire Dales. Not a very inspiring property until you see the view.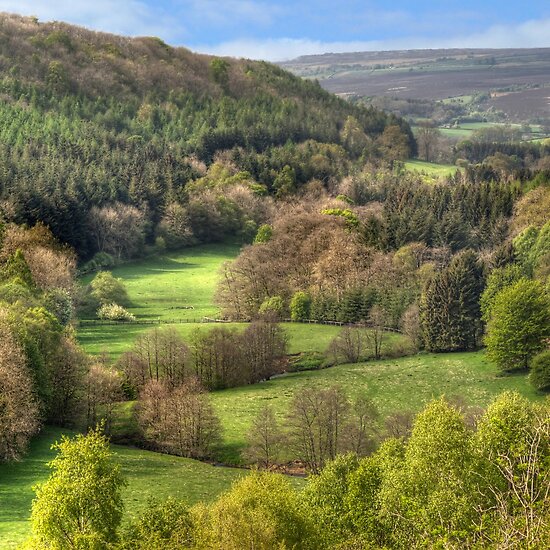 The current owner is living in the caravan that you can just see to the left while he renovates the cottage.
Panasonic Lumix DMC FZ38
Single hand held image tonemapped in Photomatix Pro 4.0.2. Adjustments in Photoshop Elements 9.