Please View Larger
Panasonic Lumix DMC FZ38
Handheld, single RAW image tonemapped and converted to B&W in Photomatix Pro 4.0.2.
f2.8 @ 1/80 ISO200.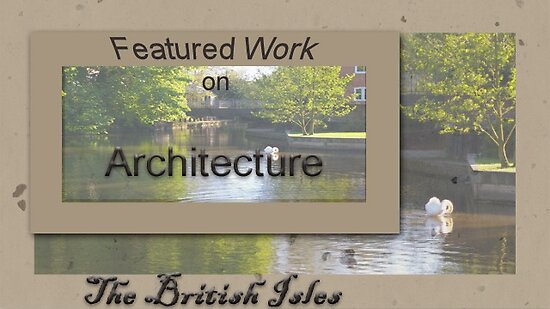 Only a stones throw from the south bay beach a narrow passage called 'The Bolts' runs parallel to Foreshore Road for some distance, although it has now been blocked off in places.
Now the unpleasant bit. The name comes from the French for the common latrine. At one time this part of the shore was washed twice a day by high tide. So sewage would be emptied from overhanging buildings into The Bolts to be washed away.