Installment of My 365 Project: and addition to My Personal 365 Day Project group.
May 25, 2011: This has been a day where it seems I am suddenly shorter than I am. And it's not just me, my husband pointed it out to me. It's the damnest thing and happens from time to time. And then I'll be my proper height again. Has nothing to do with shoes or posture, it's just plain bizarre. Though I really don't know if it's me shrinking or him growing. Hmmm… Whatever, our height ratio is all out of whack. So that is represented by the odd framing of this.
In other news, my son graduates high school tomorrow. Eek.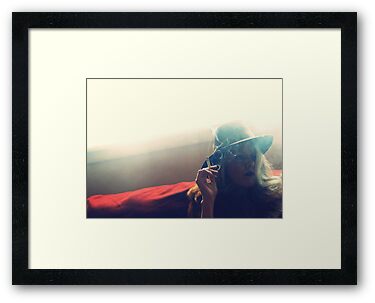 panasonic lumix dmc-fh20
photoscape