The First-Runner-Up again collapsed in the hallway with her wine, forever forever never quite good enough.
Featured in Zeitgeist 04/26/2011, and Exaggerated Emotions 05/03/2011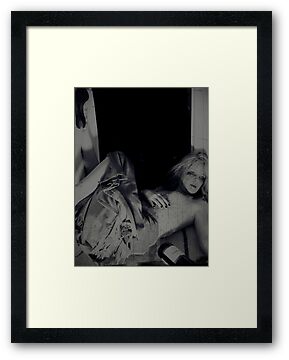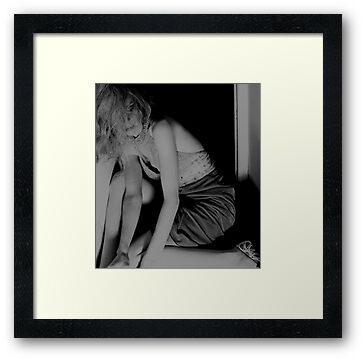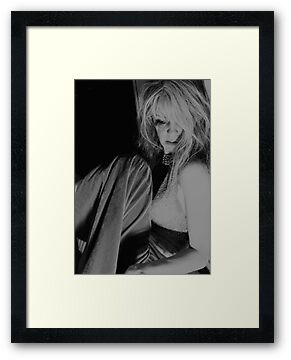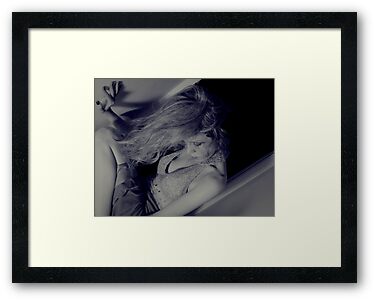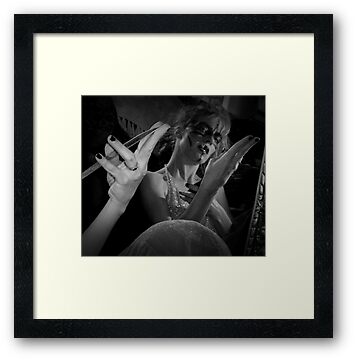 You have no idea how much better than usual I had to feel in order to do this shoot. Felt exceptionally well yesterday, too, I hope the trend continues! It's super nice to not feel crappy.
model: me
panasonic lumix dmc-fh20
photoscape