Installment of My 365 Project:
April 14, 2011: It has been a very geeky puppet themed day, so I give you geekness extreme to represent it: dilithium crystals I bought from Chris Doohan. I THINK this is what the deal is with them, they were from a very large piece of quartz that was from the original Star Trek, I THINK it was a big piece that they broke smaller pieces off of that were actually used on the show. Dude sells little vials of the pulverized big quartz chunk for $20 on ebay. And I am a geek without shame, there is no doubt, and so I bought one of those vials and cherish it dearly. They are superimposed over a shot taken of one of our logos from the TV.
I think I am totally done with T-shirt time now.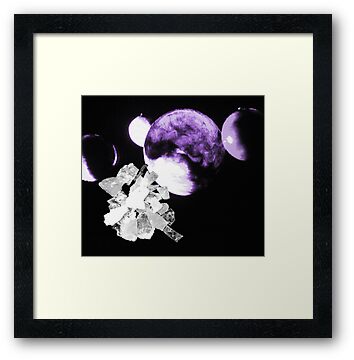 panasonic lumix dmc-fh20
photoscape
paint.net