Installment of My 365 Project: and addition to My Personal 365 Day Project group.
April 13, 2011: Last picture from shoot today taken to show how over it I was by the end. I was way, WAY over it. I should have known better than to do anything today, I've been way way too achy and need to take it easy until things level out more, but working takes my mind off of it and I didn't PLAN to be an idiot and end up moving furniture and being in stupid positions on the floor and whatnot and that's how it all ended up because I AM STUPID and thought "oh that might look good." Most annoying part of it is I only ended up with ONE capture I was happy with and it took so much stupid editing to get it so I liked it ENOUGH. Suffering for one's art is all well and good when you get better art out of it, but one so-so image? Argh!!!!
But at least I found my mink stole, it was lost in the closet (we moved last year and the closets are still in a state of disarray, especially my coats. I have a collection. It's not as bad as it sounds, they have almost all been thrift store finds and almost all for under $10, I am nothing if not thrifty, but they do take up alot of room.)
So now that this last piece of business is done, I am going to go vegetate the rest of the day.
Featured in My Personal 365 Day Project 04/14/2011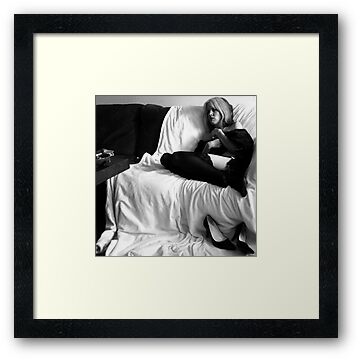 panasonic lumix dmc-fh20
photoscape