What happens when the wires snap.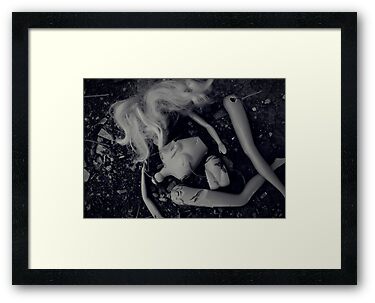 In autobiographical sense: what it feels like will happen when the pain is bad and paired with stress.
In the nonbiographical larger sense: what happens when someone tries to be too many things all at once and is pulled in too many directions. Especially women.
Featured in Visualizing Emotion 04/12/2011, and The Torch 04/24/2011
panasonic lumix dmc-fh20
photoscape