Installment of My 365 Project: and addition to My Personal 365 Day Project group.
March 30, 2011: Musical Jolly Chimp as the Easter Bunny.
In other news, check out Burn Magazine , Drunk Dialing is on the homepage! Very exciting for me. And my neck is being a horror, it grinds when I twist it to the side.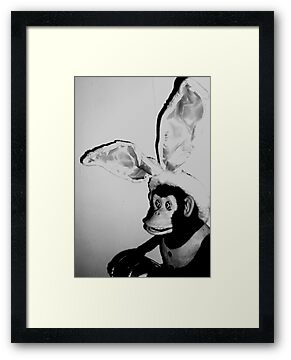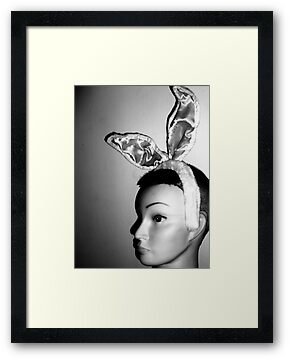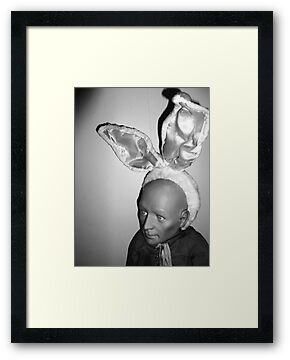 panasonic lumix dmc-fh20
photoscape