Installment of My 365 Project: and addition to My Personal 365 Day Project group.
March 26, 2011: Mandy and Ophelia, parts of a whole.
Persona/Twin Peaks/Mullholland Drive/Life inspired. I'm way too introspective today. Way way too introspective, it's giving me a headache. It's all the fault of the man from another place. I cannot have my own duality pointed out as it was without then obsessing about it for a bit, especially during such a time of transition and growth. It's a good thing, though, I am really NOT very introspective most of the time because I WILL obsess if I let myself, so now and then it's a good thing.
Featured in One A Day For 2011 04/24/2011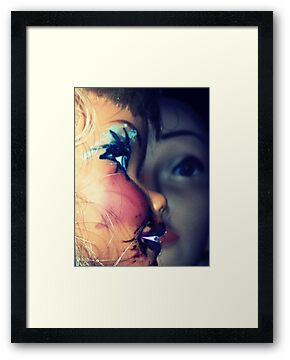 panasonic lumix dmc-fh20
photoscape