Installment of My 365 Project: and addition to My Personal 365 Day Project group.
March 7, 2011: This is really more about the middle of last night than today. The dog had a massive allergy attack and woke everyone up hacking and coughing. I had to get up at 5:30 AM to get her to go into the den with me where she wouldn't keep everyone else up and I gave her a benedryl and after awhile she stopped and was fine. I watched I Love Lucy. Lucy actually DID get to perform in the show. Anyway, this is my incredibly silly representation—a collage of my dog's foot and tail tip with what I believe is the offending allergen (peach blossum.)
Happy birthday to my nephew Jack!
Featured in If It Doesn't Belong 03/10/2011 and My Personal 365 Day Project 03/22/2011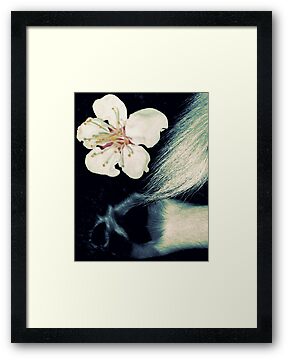 panasonic lumix dmc-fh20
photoscape
paint.net
Come see my Facebook Fan Page