Installment of My 365 Project: and addition to My Personal 365 Day Project group.
February 23, 2011: An expression of frustration with my telephone company.
Dear Ladies:
The things that you say when not in your right mind can come back to strangle you or bind you, and there is a definite chance of a total loss of dignity. JUST DON'T DO IT.
793 views 04/07/11
30 favorites 04/07/11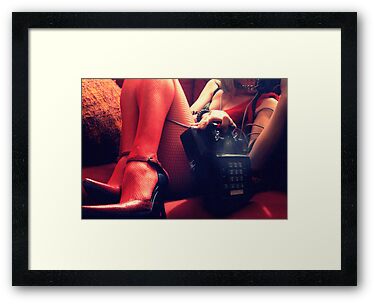 Featured in The Beginners Corner 02/25/2011, The Woman Photographer 02/25/2011, Outside The Box 03/05/2011, My Personal 365 Day Project 03/05/2011, Pink Panther Magazine 03/07/2011, One A Day For 2011 03/13/2011, Luscious Legs 03/22/2011, If It Doesn't Belong 03/29/2011, The Group 04/01/2011, Exaggerated Emotions 04/05/2011, Speaking Out 04/08/2011, Feminine Intent 04/14/2011, and Artist On Facebook 05/20/2011
Winner of the Fabulous Titles Challenge in Feminine Intent 04/14/2011
panasonic lumix dmc-fh20
photoscape
series concept: the frustrations and triumphs of womanhood