This one has been shunned and sent from the Lair of Mandy in disgrace: there is a strict no clothing policy in the lair. Mandy demands that her followers be naked and unashamed to reveal their true selves when in her presence. This one was unable to overcome her fear and shame. She's got alot of hang-ups.

Click To See Full Mandy Series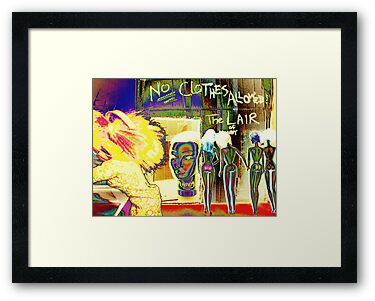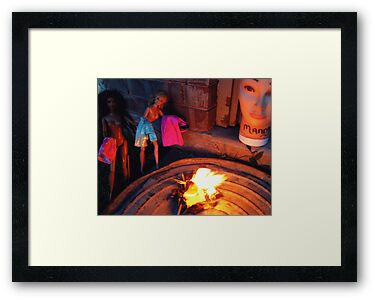 Started as a fairly normal photo, but I can't resist posting the crazy color version instead. Usually when I play with the color curves the results are terrible, but this time I loved it.
shot with panasonic lumix dmc-fh20 edited the hell out of it with photscape