Artist, mother, poet, misfit in middle America. I like creepy old toys. I like to make movies with puppets. I do NOT like things that are really slick-in-the-bad-way. I do alot of self-portraits. This is less because of vanity (though I do think I make a good subject) and more because of practicality. I have to shoot when I feel good enough to do so. My shoulders and back are such a mess, I really can't schedule things—and I'm the one that's always around when I am feeling good and the light is decent.
Everything is taken with either a Panasonic Lumix DMC-FH20 or the still shot function on a Panasonic Pv-Gs200 Mini-DV camera. I have no professional photography experience or training. When I'm pained or frustrated I make Frankenstein's monster noises, when annoyed Bride of Frankenstein noises, neither by design. And I really hate pickles. Just so you know. And mustard.
I have NF1.
THE COPYRIGHT THING:
Oh yeah, and the copyright thing—these images are mine, copyright is mine, judge them however you want but don't steal please, thank you kindly.
To be more formal:
© All work is copyright and protected. Unauthorised usage, duplication, production or reproduction without prior written consent is strictly prohibited. All rights reserved.
All images in this folio do not belong to or in the public domain.
DO NOT MESS WITH THEM IN ANY WAY WITHOUT FIRST GETTING PERMISSION.
CONTACT:
Friend me on Facebook, I'm quite entertaining
JuJu B's-my facebook fan page
Email: Twynklebat@aol.com
……………………………………………………………………………………………………………………………….
FEATURED ON HOMEPAGE: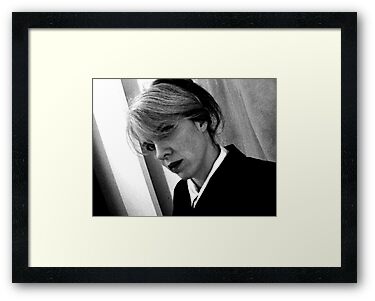 Featured on the Redbubble Homepage 10/31/2010 "The Soul of Redbubble."
……………………………………………………………………………………………………………………………….
CHALLENGE WINNERS: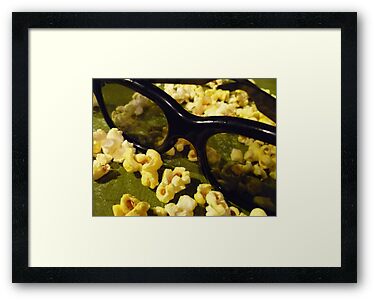 Winner of the Get Creative With Popcorn Challenge in The Weekend Photographer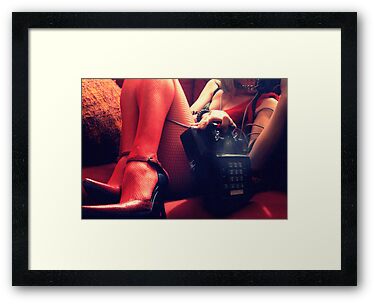 Winner of the Fabulous Titles Challenge in Feminine Intent 04/14/2011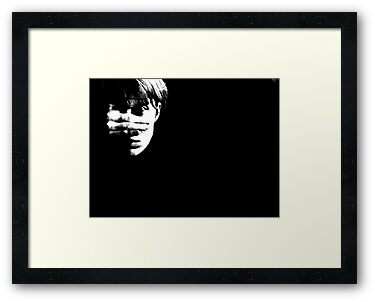 Winner (in 3 way tie) of the Into The Black Challenge in Colour Me Nothing 03/05/2011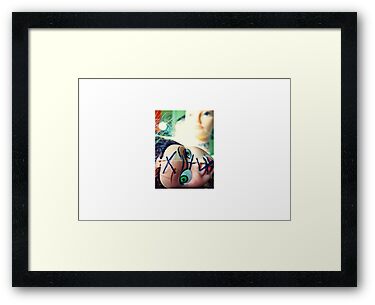 Winner of the Revenge Challenge in Visualizing Emotion 02/24/2011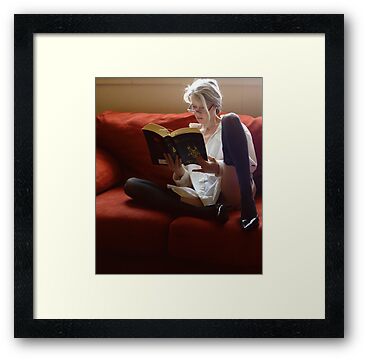 Winner of the Thought Provoking/Somewhat Erotic Challenge in Touched by Fire 02/13/2011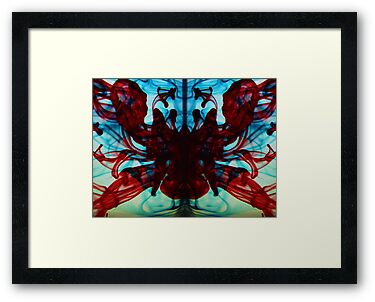 Winner of the Ink Drops challenge in the Redbubble Blog 12/22/2010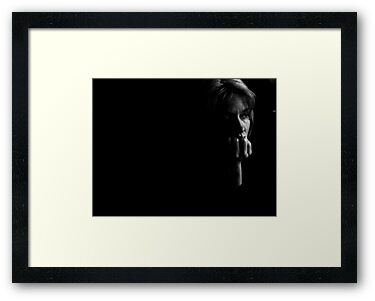 Winner (a tie) of the Face of a Woman Challenge in Everyday Women 11/26/2010
……………………………………………………………………………………………………………………………….