…but the Natural History Museum in London – a detail of the main hall showing some of the extraordinary stonework.
285 views at 20 June 2011.
The Natural History Museum is a Grade I listed building in England.
Canon Powershot SX100 IS with 10X zoom lens, 6.0-60.mm, 1:2.8-4.3.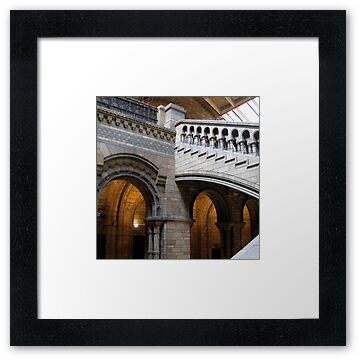 Featured in Postcard Style, 9 April 2010.
Featured in Historic Places, 18 April 2010.
Featured in Heritage Listed and Other Trusts Sites World Wide, 3 May 2010