dedicated to my hubby – thanks for finding her for me!
taken with the canon 50d 18-55MM ISlens
this is my kitten Bella isnt she the cutest!
note: no goldfish were harmed in the making of this photograph :)
Winner of What's it all about Challenge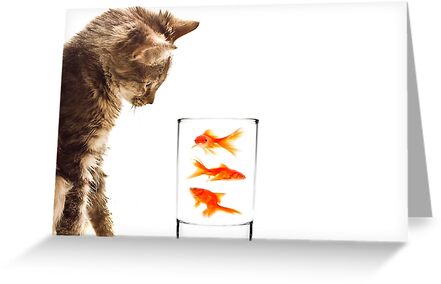 HOMEPAGE FEATURE 08/10/2010
sold as card 05/08/2010
sold as card 08/04/2010
835 VIEWS 80 FAVORITES
Check out my Cat series: Click the images below.