Taken with Fujifilm Finepix S1000
Worked in PS4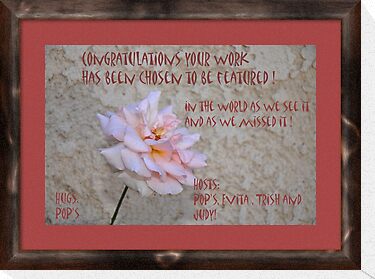 From Wikipedia
Now slowly decaying Birnbeck Pier is a pier in Weston-super-Mare, North Somerset, England. It is situated on the Bristol Channel approximately 18 miles (29 km) south west of Bristol. It links the mainland with Birnbeck Island, a 1.2 hectares (12,000 m2) rocky island just to the west of Worlebury Hill, and is the only pier in the country which links the mainland to an island.
The grade II* listed pier was designed by Eugenius Birch and opened in 1867. The gothic toll house and pierhead buildings were designed by local architect Hans Price. The pier has been closed to the public since 1994.