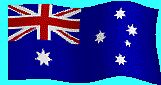 As a fifth generation Australian Artist, I take enormous pride in the works of all fellow Ozzie Artists and sculpters, In this country we have produced some of the finest art pieces from as yet totally unknown artists and the yet to be discovered, one day I look forward to knowing we've tried and achieved greatness or at least done our best, I thank you for viewing my works and writings and poetry.

I really appreciate your leaving a comment for me should you wish to do so.

About me… Over my lifetime I have worked in watercolours and Oils and now acrylics, I find subjects change with the mediums I work with, from nudes to seascapes, nothing in my oppinion escapes the mind of an Artist, some things are stored away for later and yet others resurface to be captured in some form or an other.

I have studied Fine Art and Sculpture at Swinburne, & Sydney college of art, also Graphics and Design.
I ran a Commercial Avertising agency for many years and worked as a Freelance Artist and Designer, Amongst other things, I am a qualified cabinetmaker & furniture designer which is a job, I now do for a living.

As for my art, I Just love working in Oils, Acrylics and Watercolours, in the past even Sculptured in steel, stone and wood, I have enjoyed them all and love the challenge each offers in return, My works are varied and the subjects offered to the viewer, I hope my works show something of what urged me to try to capture it or create something worth enjoying.
Thank you for all your comments and wonderful support.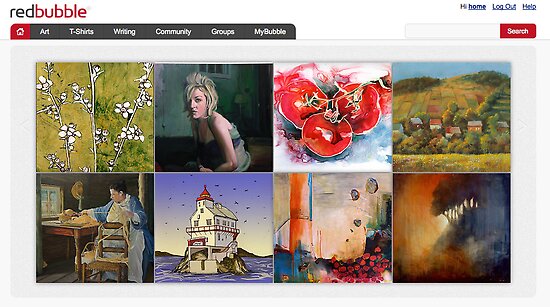 Thank you all my friends and fellow Artists for your accolades.