(NOTE: I've never had this happen to me on RB before, but something has gone awry with this image during uploading. The background isn't smooth, and it has some artifacting or something going on, which isn't the case with my copy. If anyone knows how to fix this, please let me know!!)
Featured in:
The Woman Photographer (November 27, 2011)
Macro Magic (November 30, 2011)
The Beginner's Corner (January 1, 2012)
Artistic Flowers (July 25, 2012)
Top 10 finisher in Disability & Beauty's "Flowers" challenge (March/April, 2012)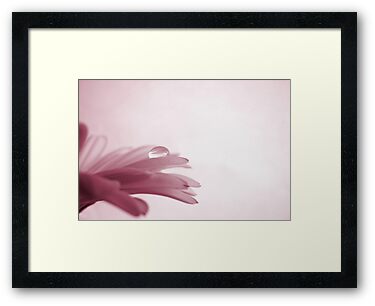 Also available as three different greeting cards: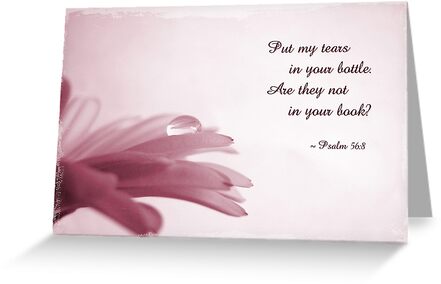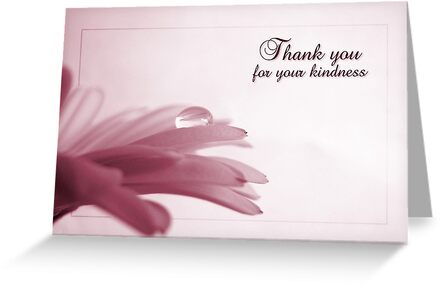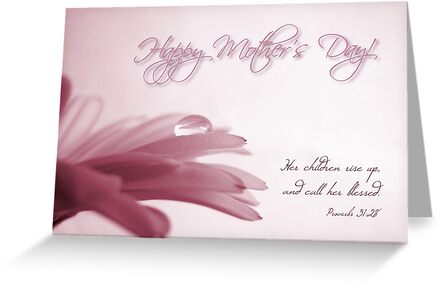 This image also appears in a Floral & Foliage Calendar.