Hello, thanks for looking at my 'bubble' and sharing in my passion for photography.
I have been an amateur photographer for over 10 years in Tasmania, Australia, and now currently in Aichi Prefecture, Japan.
If you have anything to share or any questions, please send me a 'bubblemail'.
Some of my works can be viewed larger @
Flickr – http://www.flickr.com/people/sam-ryan/
500px – http://500px.com/samryan
Cheers.
Sam
---
Recent favourites
---
Works featured on Redbubble homepage.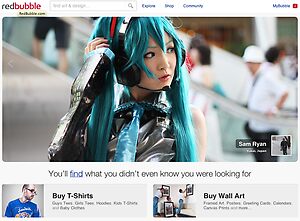 ---
Featured works.