What I see is what you get, I do not edit my photos in any way, shape or form. I do not change colours, do not snip them, do not run them through any sort of image manipulation programme at all. I capture all of my shots naturally, with minimal involvement from filters.
In the future I will like to branch into portrait shots, though at the moment, im happy with rocks, planes and other things that cant tell me that they dont like the outcome :p
My bubblesite is found at TopherWebb.com for all non-RB people to purchase my work.
- MY FEATURED WORK -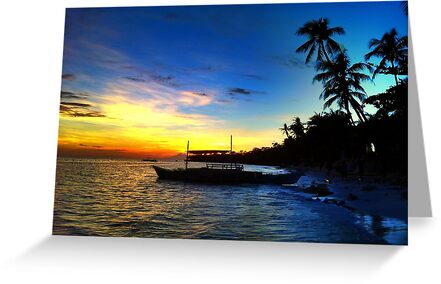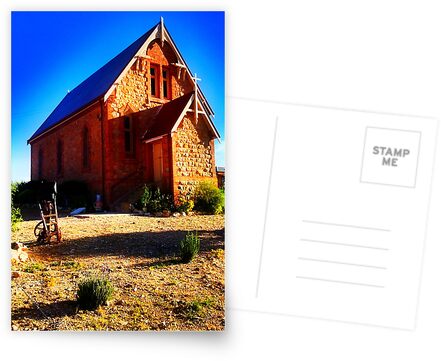 /
/
/
/
- MY WORK THAT WON or PLACED IN CHALLENGES -