Hello. Visitors!
Tomoe Nakamura was born in 1967 in Osaka Japan. She is a visual artist, photographer. Nakamura is currently living in Osaka, Japan. She obtained BFA, Fine Art from the Academy of Art University, San Francisco USA in 2010. She has visited the U.S. continuously, since she was 12 years old. She is interested in mixed media, travel photography, collage and recycled art. Her themes are natures, city scenes, still life.
In 2000, Nakamura obtained a Summer Scholarship at the Academy of Art University where she began her studies in photography. She studied fine art photography, book arts, painting, and mixed media at the Academy of Art University, College of Santa Fe, and San Francisco Art Institute.
In 2010 she joined the 2nd International Mail Art Exhibition in Indonesia for Peace. In 2011, she showed at Aka Marche show in Osaka Japan.
You can also connect me from the,
@artisttomo

Facebook art page
https://www.facebook.com/artistgalicias
Absolutearts portfolio
http://www.absolutearts.com/tomoenk6/
Saatchi Online
http://www.saatchionline.com/tomoenk6
Blogs
"Tomo's Art blog: http://tomosartblog.blogspot.jp
Tomo's Photos and Essays
Featured works
Wine Glass from All Abstract Art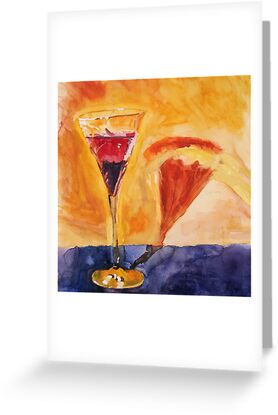 A Gay Man with American Flag from San Francisco

A Chair in a Park from Around the World

Mother and Baby from Reflections in Building Windows

Yosemite Fall

Peppers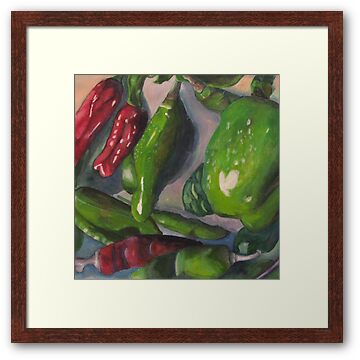 Pears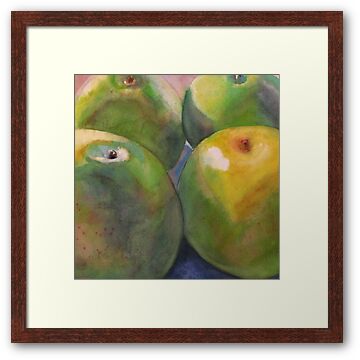 Monterey Beach 2 from In the Beach, River and Lake Treasures Group

Anpanman trolley train front view from Japan Through the Lens

Extreme Banana from Art Up Close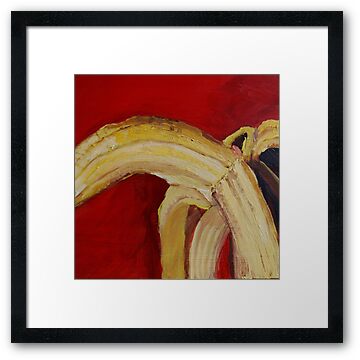 New People from Contemporary Professional Painters and Sculptors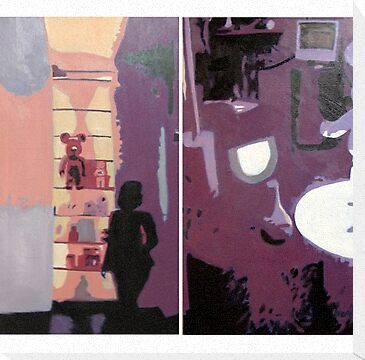 Golden Buddha and Muroto Cape by Japan Through the Lens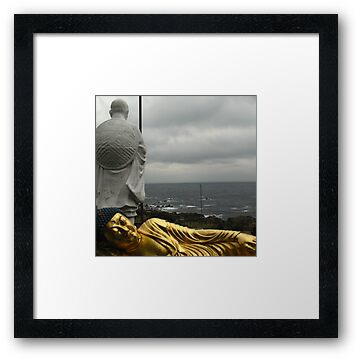 Jewish Museum Window Reflex by Reflections in Building Windows

"LA reflection 3 (octopus leg like windows)http://www.redbubble.com/people/tomoenk6/art/36...; from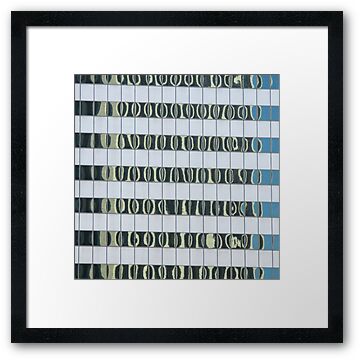 Train Chairs was featured from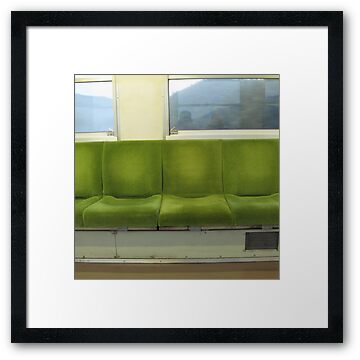 Thank you for viewing!!