Software used: – Photoshop
LAYERS, BLENDS, TEXTURES, FILTERS
Camera used: Canon Powers Shot A550.
Texture used by darkwood67- http://farm4.staticflickr.com , and
three different textures by Jerry Jones, shadowhousecreations.
Hearts and photograph used my own.
"…Love is reaching , love can see
Love will rescue those in need, those broken and in need,
When love whispers your name…"
Original photograph and inspiration from photograph of two Boerboel pups .-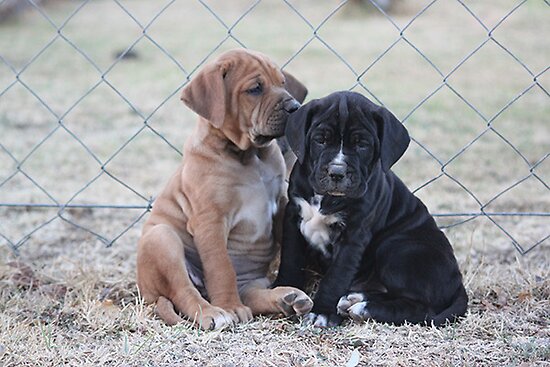 Used filter-Gaussian blur first to soften background with some editing done, then
combined the image of the two puppies with the hearts added, with texture layers.
Colour adjustment was done, all in Photoshop.
Dedicated and inspired by wonderful artists and song writers,
Pocket Full Of Rocks – When Love Whispers Your Name
Album-more than noise.