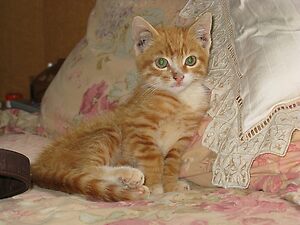 Rusty
Software used: – Photoshop.
TEXTURE, FILTERS and COLOR ADJUSTMENT
Dedicated to little Rusty.
( A card made specially for my mom as I know her heart is broken after losing him. )
It hurts to lose a little family friend.
Only time will turn the memories from tears to smiles.
Rusty , was hospitalized for almost two weeks after it was discovered he had yellow jaundice.
Sadly the under lying cause was not established and he did not survive.
Brushwork and color enhancement done with added brushwork and poster edges- filter ,in Photoshop. Background inspiration from a texture from Lenabem anna.-
http://www.flickr.com/photos/lenabem-anna/
http://farm6.staticflickr.com/5291/5484837566_b...
No stock images used.