Please take a moment to also view my portfolio of Photography of Buildings This style of photography is commonly used to market a property, or property related service. It may be used by a building manager/owner or property agent to attract potential buyers, tenants and/or visitors, or by a construction or consulting company to showcase their experience in previous projects. Obviously these people look for high quality images showing the property at its best!
---
Tim grew up in Canberra, Australia and developed an interest in the spectacular Created world, prompting him to travel. This interest in "the Great Outdoors" combines with his interest in photography as he seeks to record his memories of places visited in a way that will also be memorable to his audience.
His interest in building and construction led to work as a Quantity Surveyor which has also granted opportunities for international travel and significantly expanded the range of subjects.
Australia, particularly the outback, is a key area of interest where many stunning landscapes and vistas can be found, though the photos included here are only shadows of the true beauty and majesty of the Created world, which itself is only a shadow cast by its Creator.
"Since the creation of the world God's invisible qualities—his eternal power and divine nature—have been clearly seen, being understood from what has been made, so that men are without excuse." (Rom 1:19-20 NIV)
Australia is also rich with the history of people who strived to develop a nation in a vast and arid land. Some had their efforts rewarded with success (as evidenced by established cities, towns and infrastructure) while others were forced to move on – their homes now lie in ruins. Here you will find photographs that remember those who strived to make Australia great, and either celebrate the glorious successes or pause in respect for those who were overcome.
You are invited to browse the gallery, and any comments, suggestions, tips, criticisms or even requests you may have are welcomed and appreciated.

If you'd like to purchase any of the artworks and would prefer a different title to appear below the image, please contact Tim so he can change it for you (within reason!).
This work was voted in the challenge: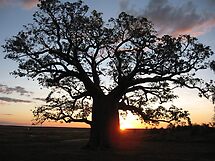 in the group: Australian Country Towns
This work was voted in the challenge: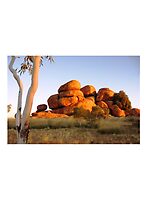 in the group: Photographic Excellence – from the Outback to the Coast!
This work was voted in the challenge: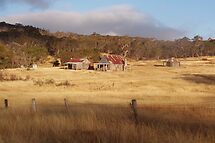 in the group: Focus on New South Wales
This work was voted in the challenge: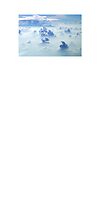 in the group: Clouds
This work was voted in the challenge: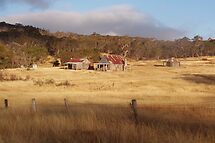 in the group: Rural NSW
This work was voted in the challenge: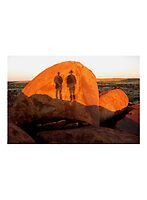 in the group: Mood & Ambi(e)nce
This work was voted in the challenge:



in the group: Nature's Reclamation