My Scrapbook
WELCOME TO …link
September 2011 Website Launch Delayed
"ARTforSale:"www.contemporaryartisan.com
Looking for 40 Artists only to Support their Original Works in London and Surrey through contacts here.
A Peer approved Collection for Artists to vet Qualtiy…to meet the Highest Professional Standards.
My Professional Work is Confidential and Understated.
My thanks to Red Bubble and Community
There maybe be images here under fair usage
for art history discourse…no breach of copyright
I DO NOT SELL MY OWN ART HERE
……………………………………………………………………………………..
About me……..
Art Scholar?
Art Historian?
Supporter of Artists
Not an Fine Artist
Can offer an Objective, Subjective Opinion?
Not into Galleries and Museums….
No Juries, just Meritocracy
Loathe Pretentious Art Dealers
Have Qualifications
Love Artists
Avoid Rules, No Rules
Love Original Creativity, and Breakthrough Works
Believe Art is for the mass audience
Love Art with a Passion
Ideas based on French Salon Thinking
Artists should never have their Creativity compromised for Sales
I can/hope to find you the right audience with Integrity/Honesty
Not into Artists exploited/tied to a Gallery
Be Curious Be Passionate Love YOUR ART
Above all…
Artists need to make a living, their work enriches our lives,
and I want to see it out there not on depersonalised walls.
Please feel free to contact me…
With best wishes
Eduard@RossettiArt.com
………………………………………………………………………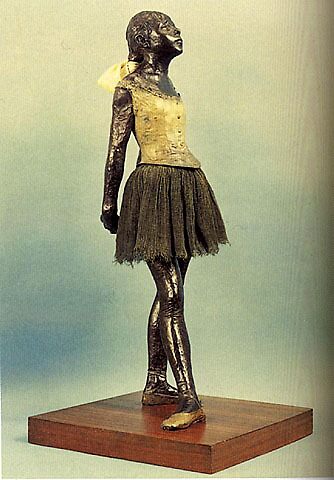 SuddenLight










Clickable Tunes ...13/8/10. needs updating
DeliciousTango
TatianatheONE
ProGroupjiveAustinErinjive
BlackandGold
ShowdanceCamilla
Showdance
NatsCHACHACHA
EvenfalleninluvJive
TOP3LYRICALintense
TOP3LYRICAL
TOP3LHayleyYRICAL
TANGO
ALLTHATJAZZ
RockinHioHop
POPJAZZDANCE
CannedHeat
AmazingLyricalEMOTIONALDANCE
SexyistDanceever
ModernJiveCOLDPLAY
ModernJiveSAVEaLIFE
Stevie
CatStevens
Florence
Candi
FirstWeTakeManhattan
ModernJiveCOLDPLAY
DREAMCATCHME
PAOLONUTINICANDY
DanielMerriweatherRED
ModernJiveCOLDPLAY
ContemporaryUKGAGA..intense
Endorphins..ALICIA/JayZ
PINKonMYblogScrolldownSlightdelay
PaintitBLACK
HardestPART
BraveNewWorld
GAGAspeechless
GAGATelephone
Dancemetotheendof love
impossiblelovedorina
Scroll down 4Chinese/ebu
Scrolldown4jiveandsnowpatrol
endangered_species