My Studio Gallery
July 2011 Prague
© Tigran Akopyan
I sometimes exhibit my new works for the visitors of my outdoor studio.
( To see more images of my outdoor studio, please visit here )
.
.
My Latest Paintings: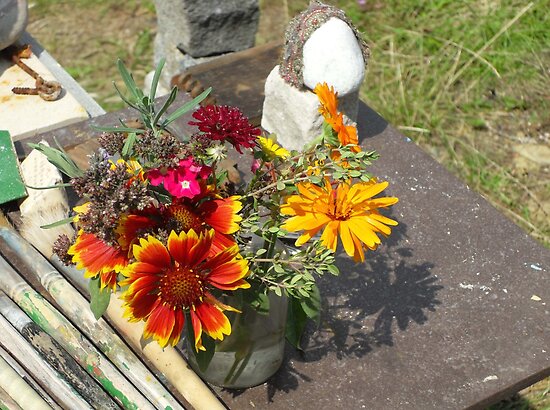 .
For more information about my Original Artwork, please feel free to send me BMail or email me at tigranakopyan@gmail.com You are more than welcome to visit my Blog to view more of my Original
Artwork. Thank you for visiting!:)
---
Back to my RB portfolio
.
.