My Kingdom
July 2011 Prague
Models : me and several women in my paintings :))))
(Please click 'Show Full Description' to see more images of my outdoor studio)
.
.
My outdoor studio in the 200-year-old house in Prague
( the closed space with open air in the backyard of the house )
After your nice feedbacks on the one here, I thought it might be interesting for you
to see more images of my outdoor studio where I create all my paintings and frames.
.
Thank you everyone for visiting!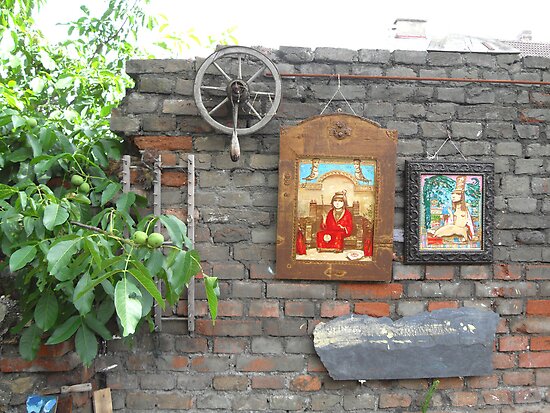 Every morning (if it's not a rainy day) I exhibit my unfinished works just for myself here and there
in my outdoor studio and wait until they themselves tell me something more..
.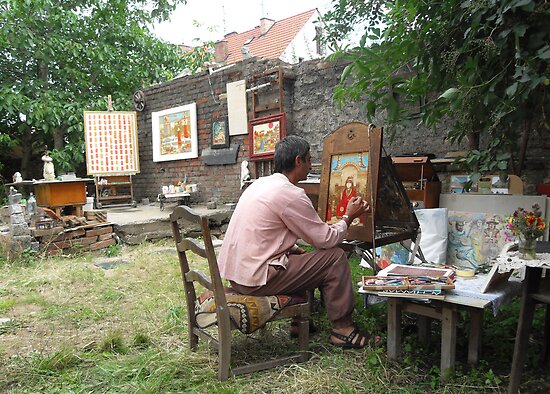 Works in Progress / Summer 2011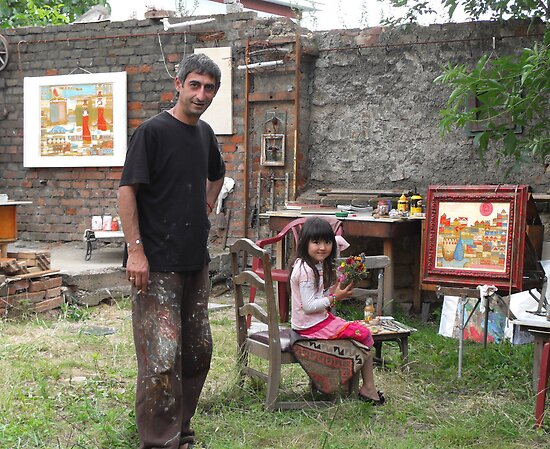 My little lady's visit :)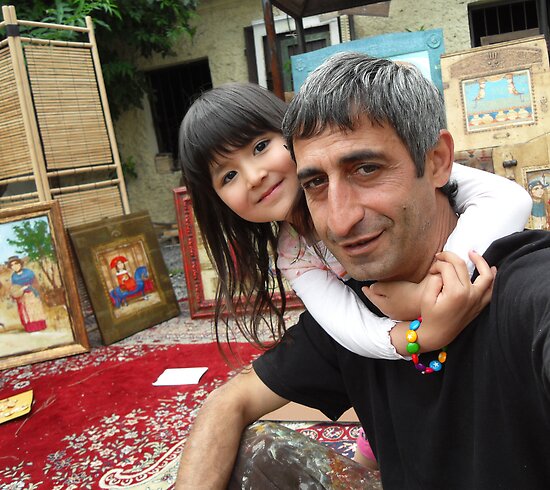 .
For more information about my Latest Original Paintings, please feel free to send me BMail or email
me at tigranakopyan@gmail.com You are more than welcome to visit my Blog to view more of my
Original Artwork. Thank you for visiting!:)
---
Back to my RB portfolio