Apple Rain
Acrylic on canvas
80×60cm
.
Inspired by my sunny red dream:)
.
.
My other works:





Invitation to my Solo Exhibition in Seoul 2012 Summer
.
.
.
Greeting Card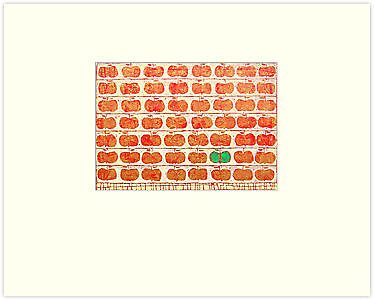 This Original Painting was sold. It is now in the private collection in Prague, Czech.
You are more than welcome to visit my blog to view more of my artwork! Please feel free
to send me BubbleMail or email me at tigranakopyan@gmail.com with any questions.
Thank you for visiting!
---
Back to my RB portfolio
.
.
.
Music ♫
Andrew Lloyd Webber / Variations / Julian Lloyd Webber (Cello)
.
.