2011 update and Simondeevy.com is live
Sorry if anybody's been waiting to see new work. I've been working (very slowly) on A2 paper (on instructions from the gallery I now submit to) I'm not trying to scan that. And I refuse to spend money on a good camera.
I got some work in progress though, here have a look.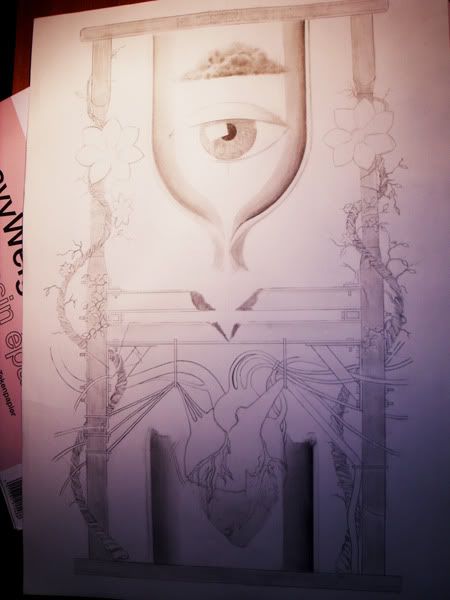 And I flogged this one, here it is in the gallery. Its gone to a good home now and I got some money instead. Bitchin'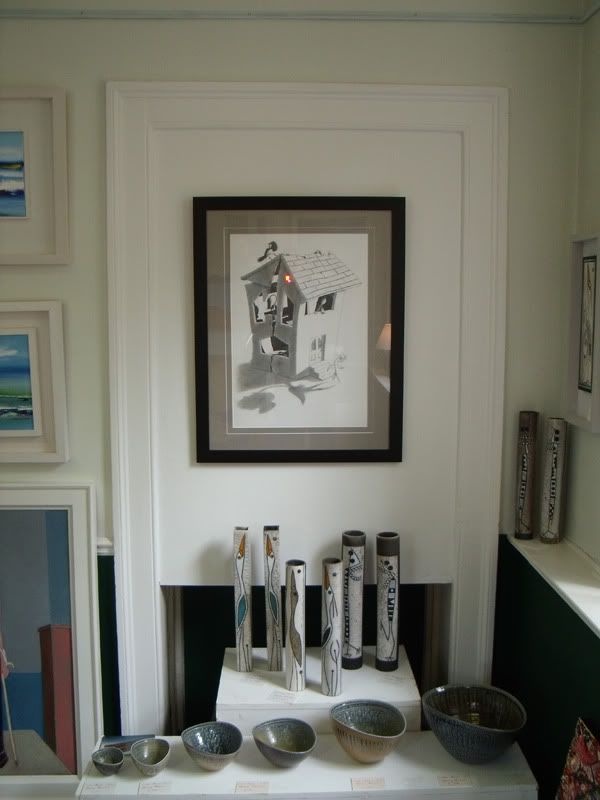 Maybe when I get these done I'll get a fella I know round with his 7 grand snapper.
I only just got my mojo back recently and I've been making lots of stuff including this wesbite: simondeevy.com
All are welcome. I have facebook buttons for denizens of the place which dares to speak its name.
Add theyellowfury to your watchlist
Copyright © 2010 Simon Deevy. Copying and displaying or redistribution of this image or text without permission from the artist is strictly prohibited and enforced by ravenous lampreys (google it)