I couldn't be bothered scanning this, its on A2. Try getting that through an A4 scanner and you'll become very annoyed and you might crease your paper too. I couldn't get a decent shot of it either so I stuck my finger over the flash and that kinda worked but/and gave it a red hue.
Hopefully I'll never get the chance to scan it because its been accepted into the Blueberry Gallery and it'll be on display next week.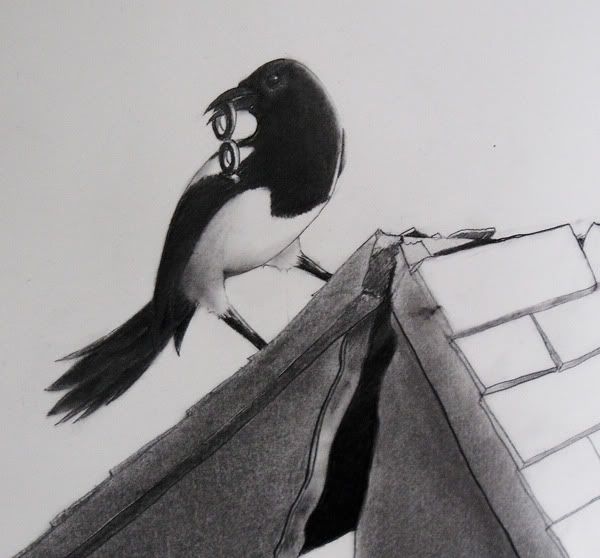 Copyright © 2010 Simon Deevy. Copying and displaying or redistribution of this image or text without permission from the artist is prohibited.