Ocean Princess Stickers Sold! Thank You!
Ocean Princess was created for my daughter. I thank you to whomever purchased her!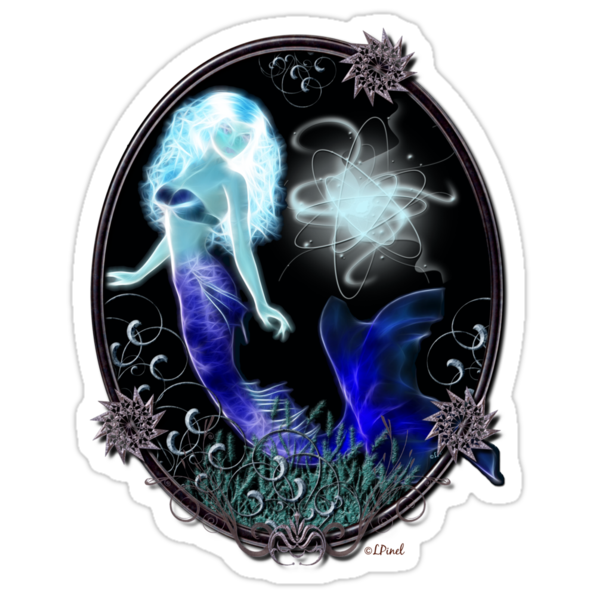 Regards,
Liane
http://www.cafepress.ca/foreverkeepsakes
Hoodies, water bottles and more…see the above link!
I can do mugs myself and for far less so if you would like a nice 15 oz morning coffee mug message me for details! And thanks again for the sticker order!
www.ForeverKeepsakes.ca
www.TheSpiritWithin.ca