Artist and Photographer Liane Pinel has created the wave of the t-shirt world. Surf a curl and grab your totem animal today! Head over to her website and see all the Zodiac, Chinese Zodiac as well as the full First Nations Medicine Wheel animals and email her with your favorite to be added to a product of your choice today! Simply email her to let her know which image you want and she will make it a priority. There are over 60 images from Aquarius in the Zodiac to Earthworm or Firefly on the medicine wheel!
Each image was created using Fractalius by Redfield with original photography or digitally painted with tablet and colored then filtered. Camera used is Canon T1i with Sigma 70MM Macro lens or Canon zoom lens 75MM-300MM(comes in handy when I don't want to get too close!)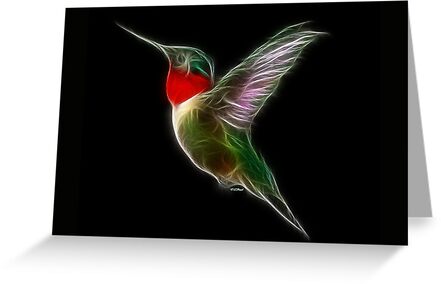 To whomever purchased this card I thank you!