Thank you for the surprise, Buyer!!
It's the thought that someone appreciates this,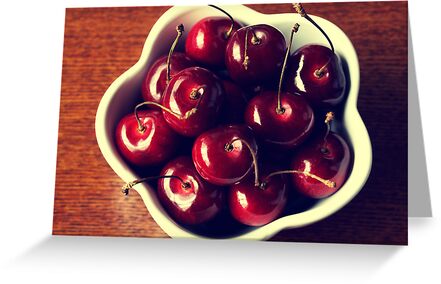 that never fails to make me happy. While my mobile phone alerted me of the Redbubble (sale) e-mail at 2:00 am, what could've been an annoyed awakening made me giddy – and the better part of it is it wasn't a dream.
Thank you, Buyer.