Creativity is my drive. I absorb my surroundings with all senses and reflect my personal perceptions and interpretation through art.
I love to immerse myself into the world of colour in order to explore the variations and to create moods.
As a painter I like to experiment with unusual material combinations, including the use of oil, acrylic, pigments and pastels through mixed media.
My love of structure and complexity is also reflected in my photo art. Photographs receive a new look and texture feel through digital processing and so build a bridge between painting and photography.
If you wish to purchase calenders with your choice of images please get in touch.
Thank you for visiting my portfolio at RedBubble!
My website: www.farbwelten.org
I also have a page with my work on facebook. Feel free to visit and "like it" :-)
https://www.facebook.com/pages/Iris-Lehnhardt-A...
My images do not belong to the public domain and may not be used in any way without my permission. All photographs and artworks in this portfolio are copyrighted and owned by the artist, Iris Lehnhardt. Any reproduction, modification, publication, transmission, transfer, or exploitation of any of the content, for personal or commercial use, whether in whole or in part, without written permission from myself is prohibited. All rights reserved.
-—————————————————————————————————————-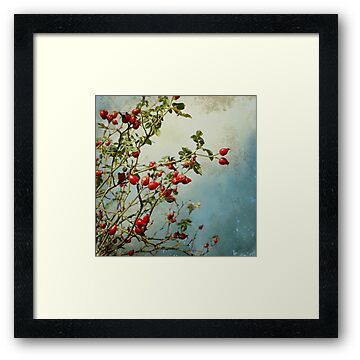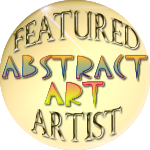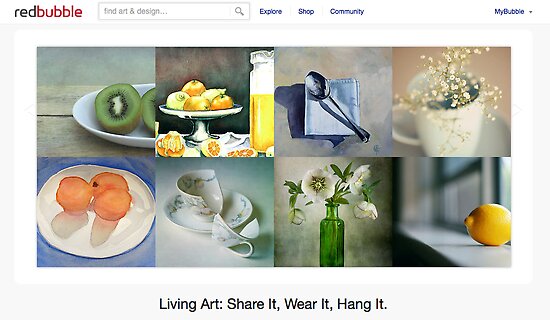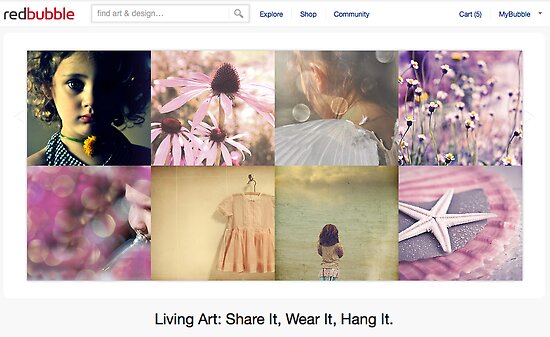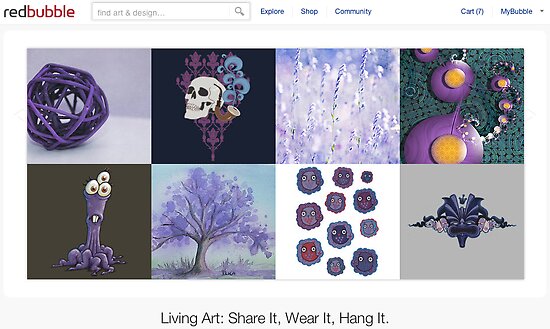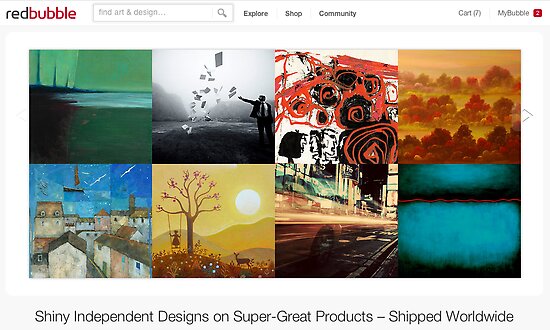 <img