Featured in All Things Poetic, Artistic, Philosophical
FEATURED IN PORTUGAL
book story images series.
Canon EOS 500D + collages + filters.
all photos by me. Estoril Chalets. Portugal. Lisbon.
Estoril is a beautiful town 22kms from Lisbon, on the sea coast.
Area of summer houses, the Chalets, built by the richest and famous people of Portugal and other countries in the 19th century. This is a collage of pictures of houses and a fortress close to this building, so the name neighbours. Houses are entities created by the architect's soul, so for me they have a life of their own.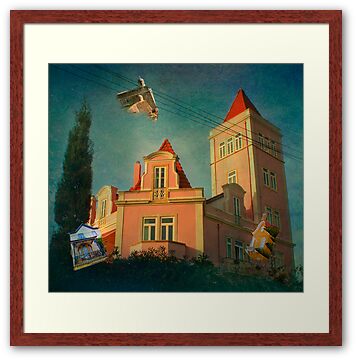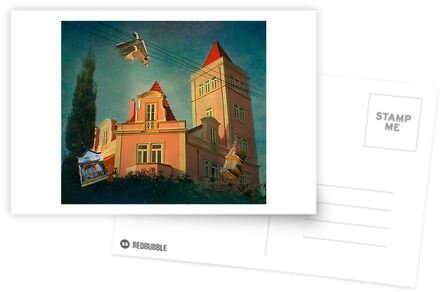 .
.