FEATURED IN A PARADISE SOMEWHERE
FEATURED IN EUROPEAN EVERYDAY LIFE
FEATURED IN PORTUGAL
FEATURED IN PEACE LOVE AND TRANQUILITY
Sintra. The moon mountain. Portugal. Canon EOS 500D
Chalet da Condessa de Edla. Monte da Lua.


.
.
Model by Sitara. Moon by OzZcr. All other photos by me.
.
.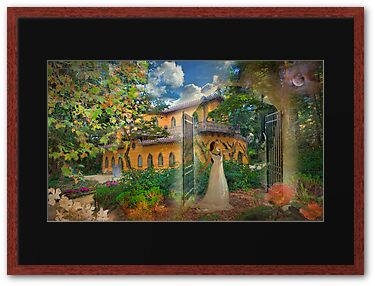 .
.