book story images series.
FEATURED IN EUROPEAN EVERYDAY LIFE
FEATURED IN SEA
FEATURED IN LISBON AND SURROUNDINGS
FEATURED IN PORTUGAL
Lisbon. Portugal. Canon EOS 500D
Belém Tower is a monument to the Portuguese Discoveries dated XV Century.
all photos by Tereza Del Pilar.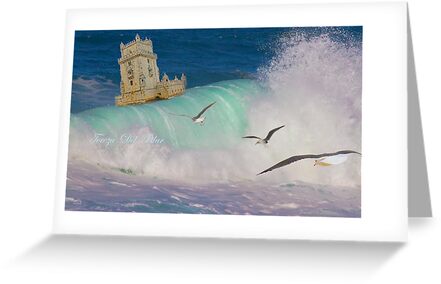 .
.
.
.
.
.
.