Convent of Christ. The Order of the Temple. Templars. Portugal. Tomar
freehand ink sketch directly on paper/canvas by Tereza Del Pilar.
.


.

.
Copyright © .
All the materials contained may not be Reproduced, Copied, Edited, Published, Transmitted or Uploaded,
in Any Way, without my consent.. All Rights Reserved.
.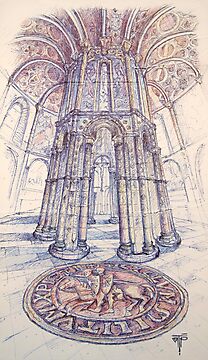 .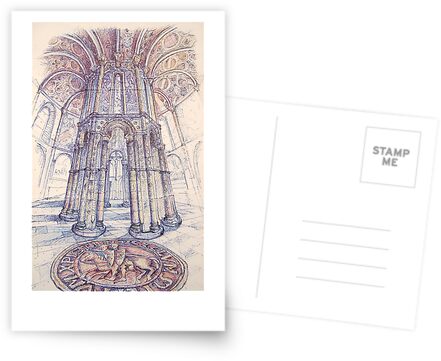 .