…all that is not supposed to be done taking a photo: centered subject, shooting against the sun. But I wanted the lamp to be the source of the light and the seagull got there just in time:)
.
Canon EOS 500D. Lisbon. Portugal. Cais das Colunas.
.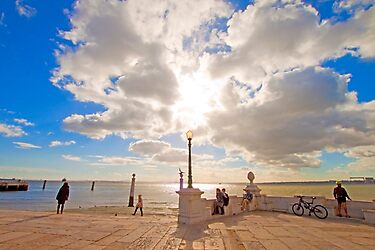 .
Copyright © .
All the materials contained may not be Reproduced, Copied, Edited, Published,
Transmitted or Uploaded, in Any Way, without my consent..
All Rights Reserved.
.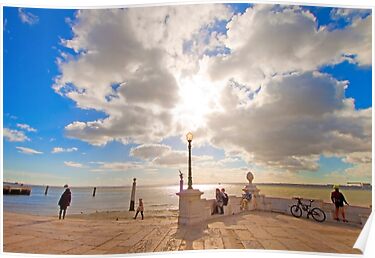 .