FEATURED IN EUROPEAN EVERYDAY LIFE
FEATURED IN PORTUGAL
.
View from the top of the Arch of Augusta street. Lisbon.Portugal. Canon EOS 500D.
.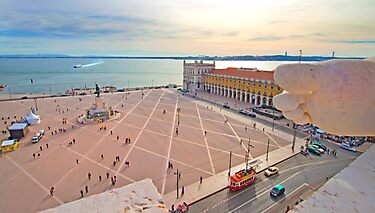 .
Copyright © .
All the materials contained may not be Reproduced, Copied, Edited, Published,
Transmitted or Uploaded, in Any Way, without my consent..
All Rights Reserved.
.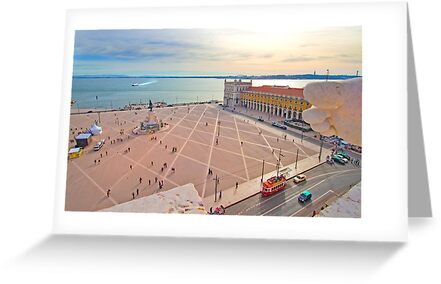 .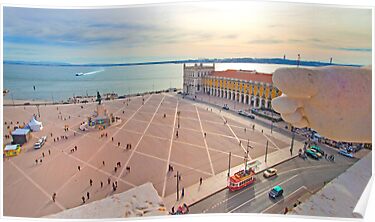 .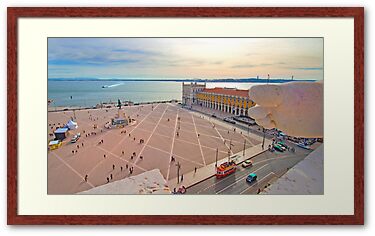 .


.