Hi, thank you for visiting my work:)
This is my legacy to the world, sharing with you what I once saw or draw.
I thank you my friends, for your time and all your kind words left here.
Architect, lived in Mozambique, South Africa, Australia (Sydney), and Portugal.
Happiness be with you at all times. TDP
.
Copyright ©
All images are copyrighted Tereza Del Pilar.
My images do not belong to the public domain and may not be posted in or linked to another web page on the internet or intranet, published in any book, magazine, newsletter or newspaper, duplicated, used in a derivative work of art, used as illustration for musical, dramatic, and/or literary works, or used for commercial use of any kind whatsoever without my express written permission, including but not limited to resale of my images without my license for use. Thank you.
CHECK IPAD & IPHONE COLLECTIONS HERE http://www.redbubble.com/people/terezadelpilar/...
………………………………………….
BOOK – THE SEA
Click on the book to preview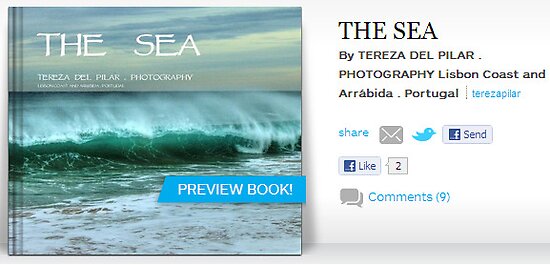 BOOK – Champalimaud Centre for the Unknown
Click on the book to preview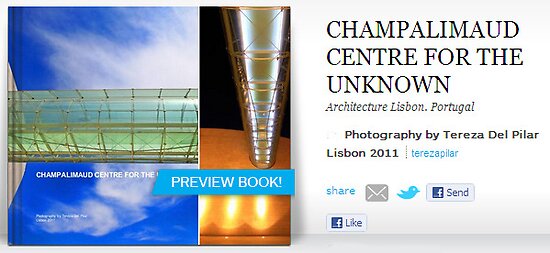 LINK TO THE VIDEO -Champalimaud Centre for the Unknown.
http://vimeo.com/29636343
.


.
TOTAL
2.408 works – 1.641.007 views
17 August 2014