Just a little bit of bragging...
Hello everyone,
didn't write anything for a long, long time and decided to brag a bit about my stats.
Pleased to say I have 4 images with over 5,ooo views.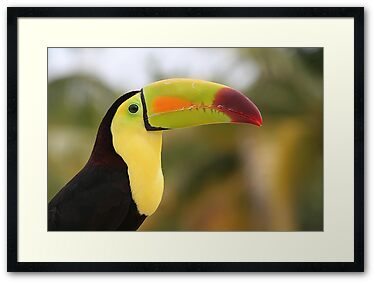 Colorful Tucan with 8,004 views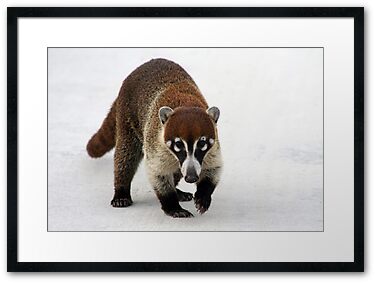 Coatimundi with 6,194 views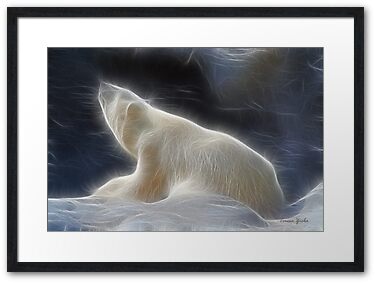 The Spirit of The Polar Bear with 5,245 views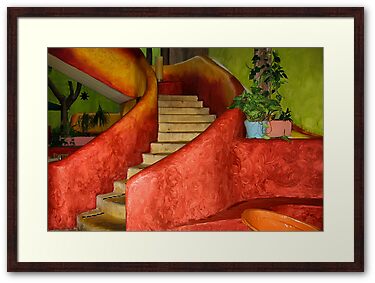 Mexican Colours with 5,164 views
I have two more images that are almost getting there as well.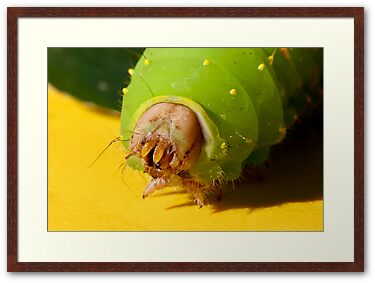 Giant Silk Moth Larva with 4,467 views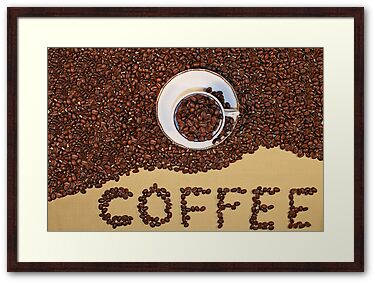 Coffee Beans with 4,031 views
Thank you for the support I'm getting from my friends, fans and visitors.
I have to apologize for not being here as often as I used to. Life gets in a way and I'm just plain to busy right now. I will try to get back to my usual routine as soon as I can.
Love you all, Teresa