Hi, Just updating the old profile to add a new playtoy to the mix. A Canon 600D (Rebel T3i) Nice little toy at that.
I would just like to let everyone know. At this time of year and the work that I do, my hands & wrists get very sore, so please don't be offended if I only "Favourite" your work and leave no comments
Hi, I live in Ellenbrook, about 45 mins, north of Perth Western Australia. I enjoy taking photos and painting. I work in Oils Acrylic or Coloured Pencil. (I haven't done much painting or drawing for some time. Maybe I should remove that part. Maybe not. :)
I am learning more & more about photography daily from viewing other members works here, it is very exciting. For the past year or so, I have been leaning more towards photography. It is a relaxing form of exercise for me, to be out walking with my camera.
My Cameras
Nikon Coolpix P90
Canon DSLR 1000D
Canon DSLR 600D
Software
Paintshop Pro (Ultimate Photo x2)
**********************************************


___________________________________
mcn/C4HMY_HVB98_3AMK1
*MyFreeCopyright.com
Registered & Protected*
_____________________________________
Websites
Artworks by TeAnne
My Aussie Custom Gifts
My Zazzle*
Lens World
___________________________
ArtWorks & Photography by TeAnne
_____________________________________________
Page Feature Oct 2011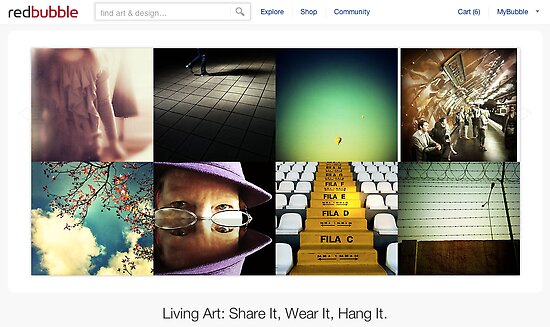 ____________________________________________
Featured Member 4th March 2011




_______________________________________
Featured Member & placed top 10 in Challenge 28th Oct.2010Proteas, Leucadendron, Leucospermum, Orothamnus & Serruria*



Featured Member in Elegant Rose Cards 14 June 2010



"Featured member in Proteas 15 May 2010"

Featured Member in Elegant Rose Cards1st June 2010



_____________________________________________

---