Meerkats Infest RB Melbourne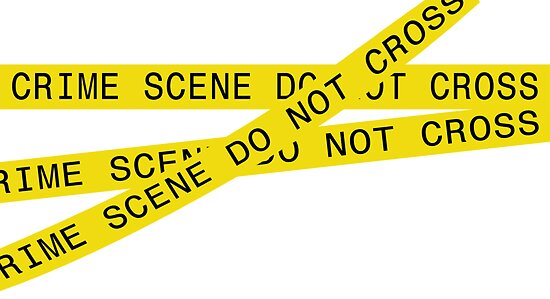 A few months ago a heinous act of vandalism was committed upon our resident creative-at-large Ed's desk at RB Melbourne HQ. For those who don't know, Ed is deathly afraid of meerkats. Additionally, he finds them abhorrent and generally in poor taste. As creatures. So this attack provoked his disgust, as well as some psychological disturbance. As of yet the culprit is still at large.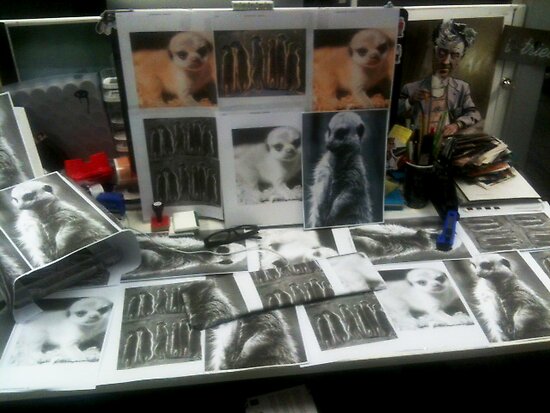 Even more disturbing, the perpetrator came back. And left just one wee, yet extremely mocking, meerkat stuck to the top of Ed's monitor. Is this meant to be a menacing message? Is he watching…and waiting? Or is he just meant as a reminder that you may de-meerkat your desk, but they Always.Come.Back.
Stay tuned for further developments in the Melbourne Mystery of the Meerkats.