A Collection of Great Garden-Inspired Art
According to my contact in the secret world of Internets, April is "Garden Month." I'm not sure if my contact is correct, or if he just enjoys the James Bond feeling that he gets when he passes information to me on innocuous bits of paper slipped under my office door.
Either way, April seems like an appropriate month to celebrate gardens. With the beginning of spring in the Northern Hemisphere bringing glorious buds of colour and new life, you can't help but smile at the beauty of nature. Those of us with gardens in the Southern Hemisphere are turning our thoughts to preparing for the winter cold. Those like myself with not-so-green-thumbs are acknowledging the fact that it's approaching the time to think about pruning the roses, and wondering if this will be the year that my unskilled pruning will send my ancient roses to compost.
Garden Month wouldn't be complete without a selection of great garden-themed art from our community, so we've rustled up a small collection of some of the finest garden-inspired works by RB artists.
Do the changing seasons inspire you to produce new work? Are you a little more peaceful when you're sitting in the garden? Do you have any garden-themed works of your own? We'd love to hear from you in the comments below.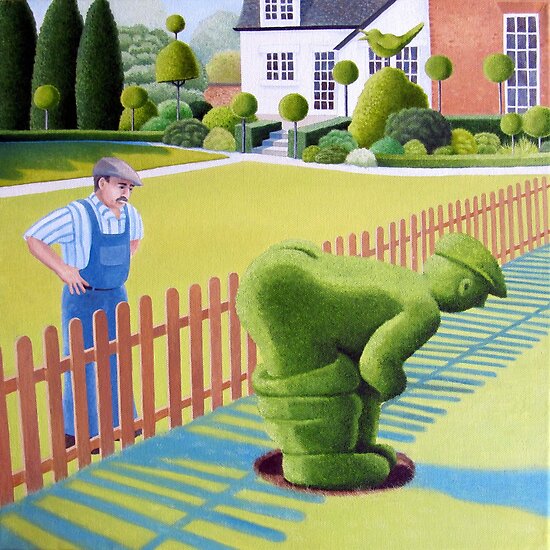 Neighbourly Gesture by vickymount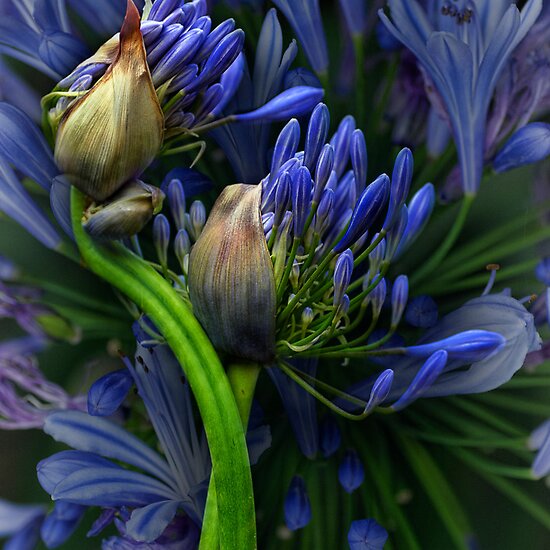 Agapanthus in Abundance by Dianne English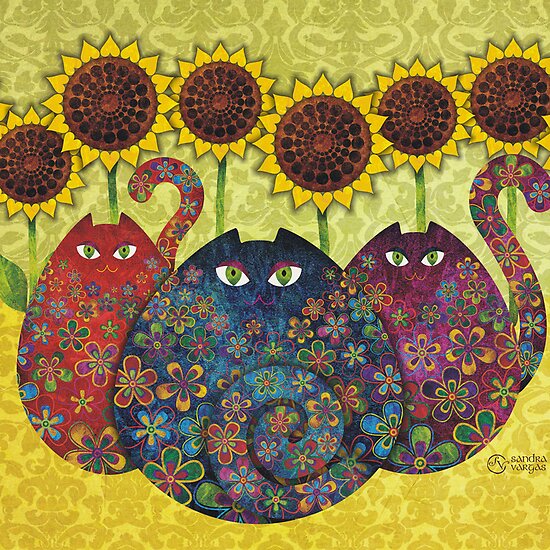 Cats With Sunflowers by sandygrafik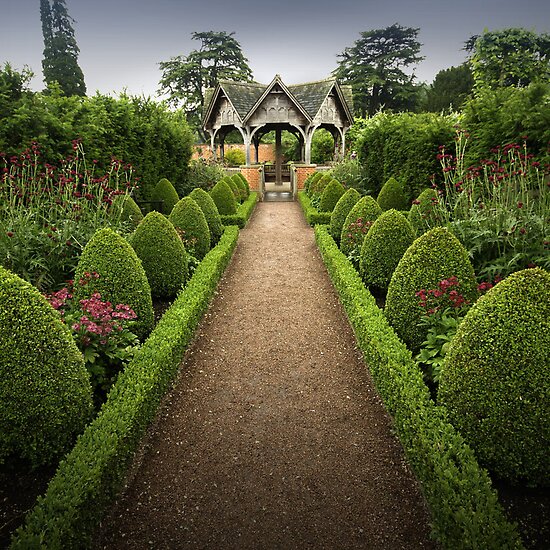 Little Hampton Court 4 by Jon Harbottle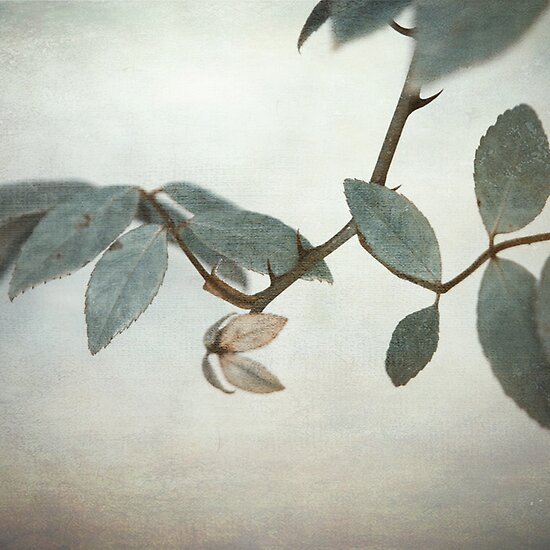 How Delicate This Balance by Laurie Search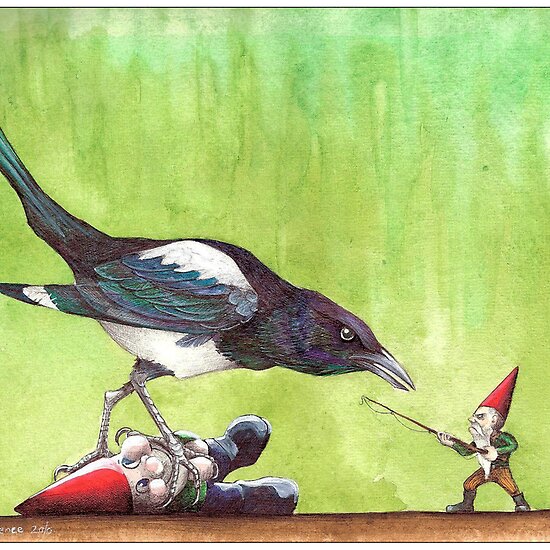 Gnome fights back by Chris Harrendence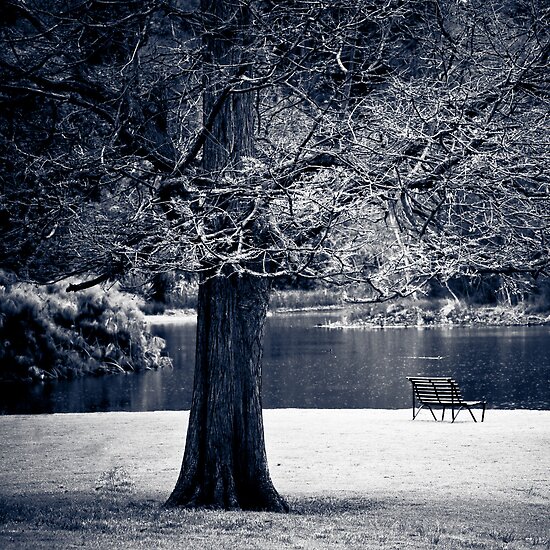 The Winter Tree by Christine Wilson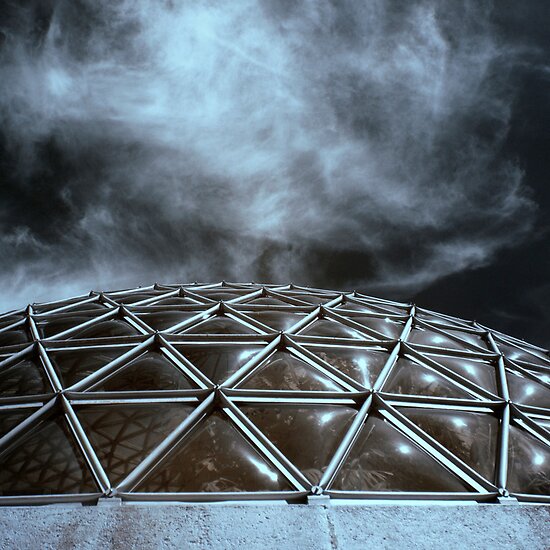 We have ignition by Mrs Mel Brackstone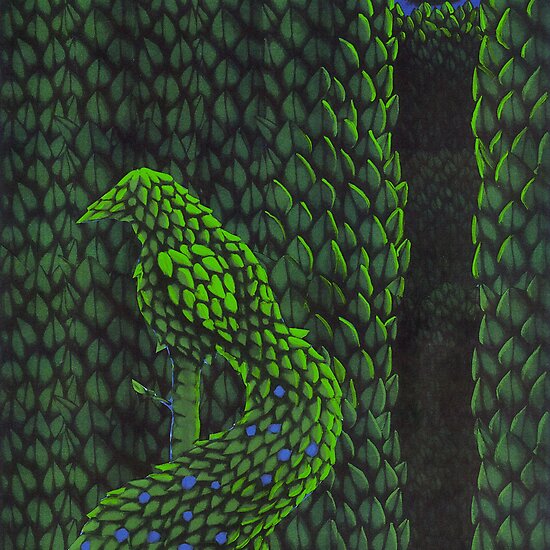 Bird Topiary Hedge by Donnahuntriss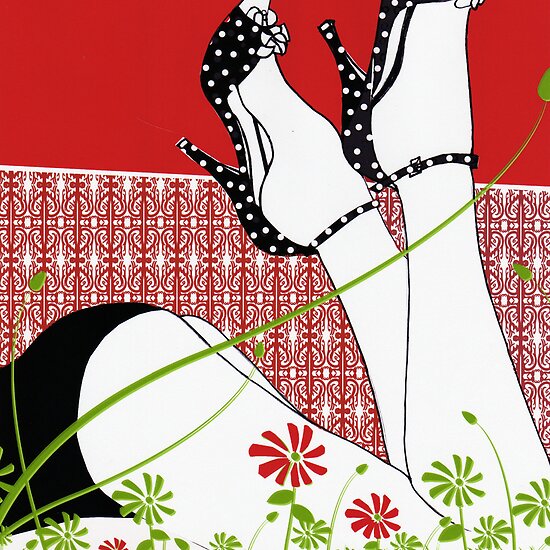 Spring and Polkadots/ Fashion Illustration by Mariska

Song of the Grass by Maria Nikolaeva
Now it's over to you. Show us your favorite garden-inspired art and design in the comments below. Need help? See our handy guide on posting images and links.